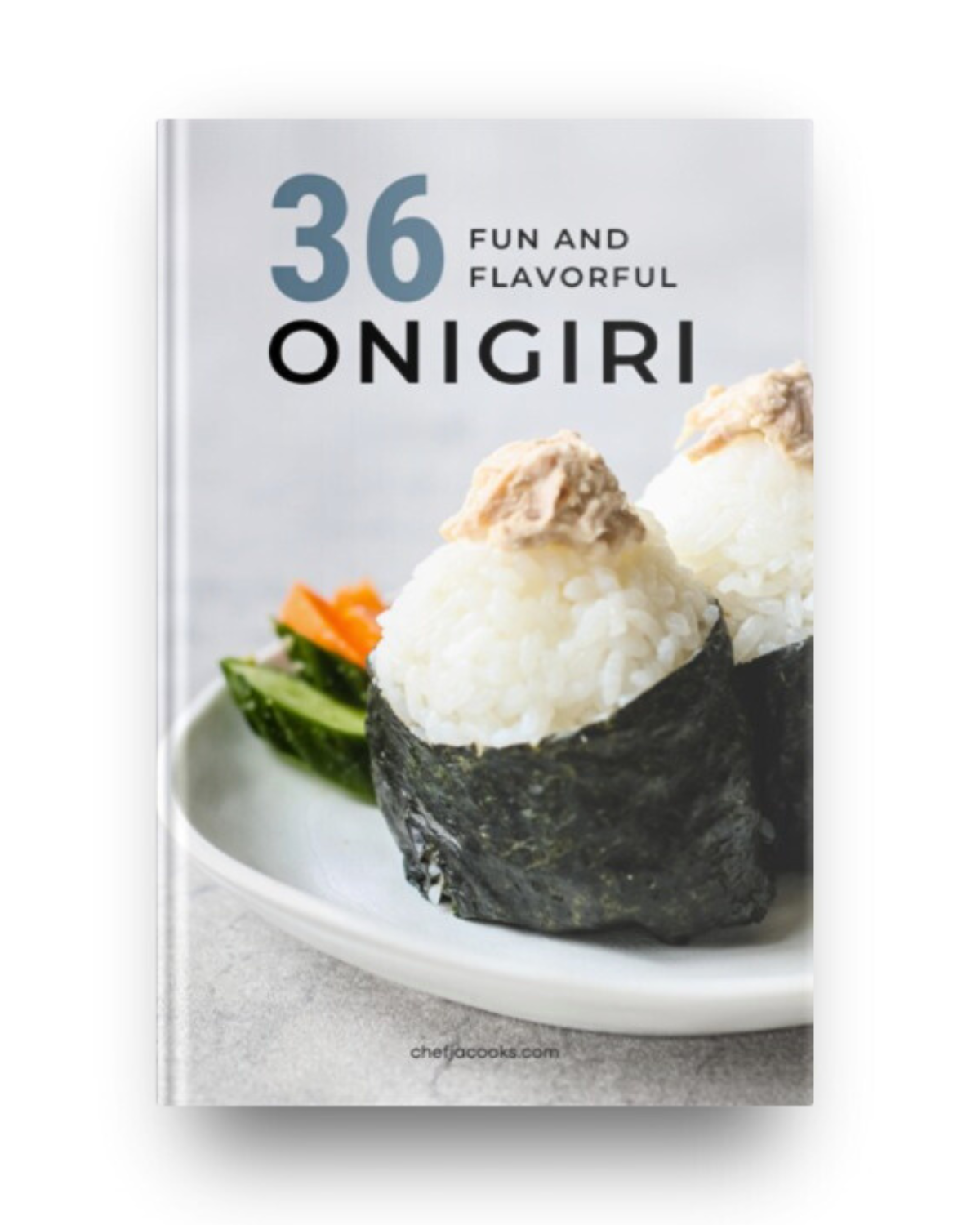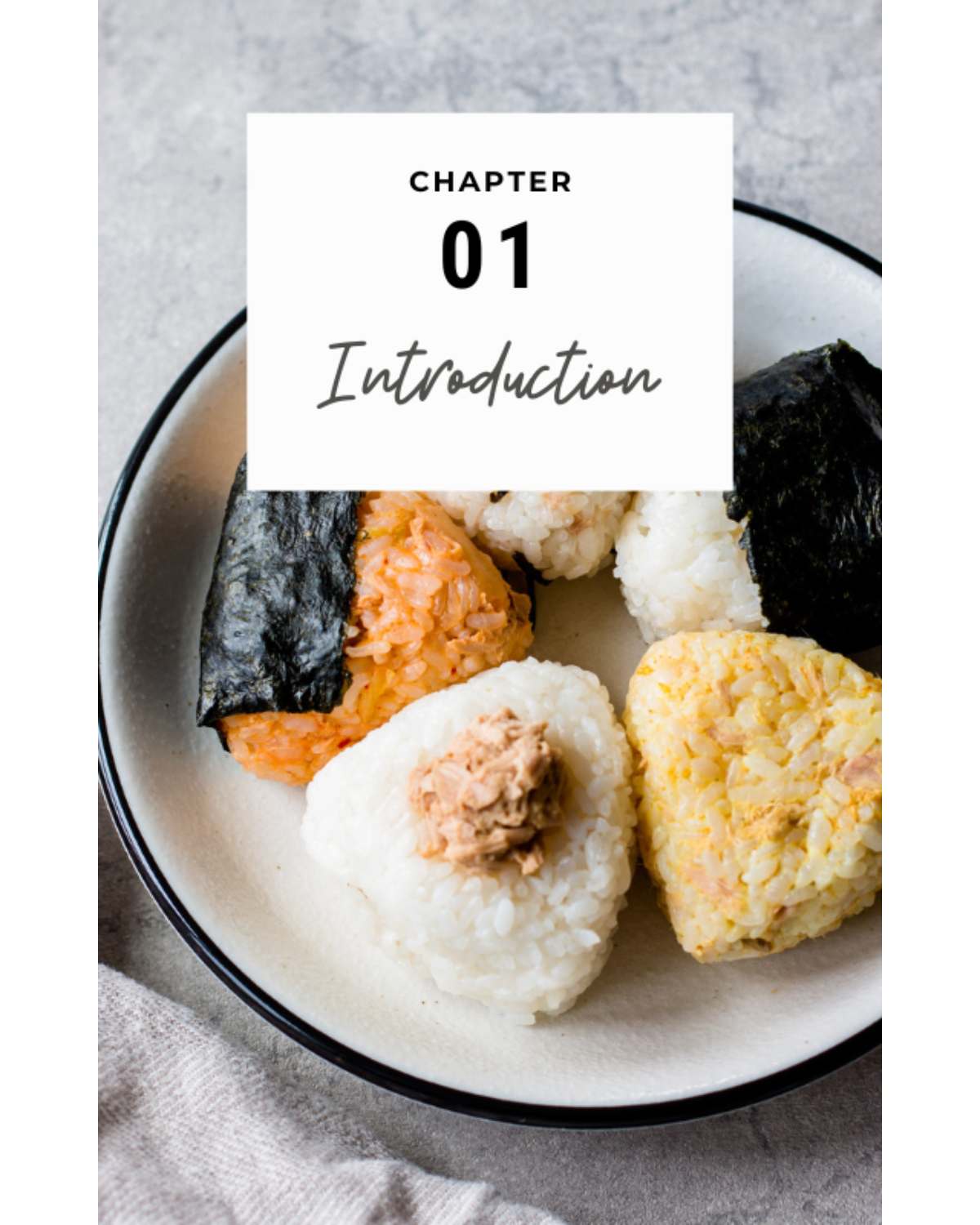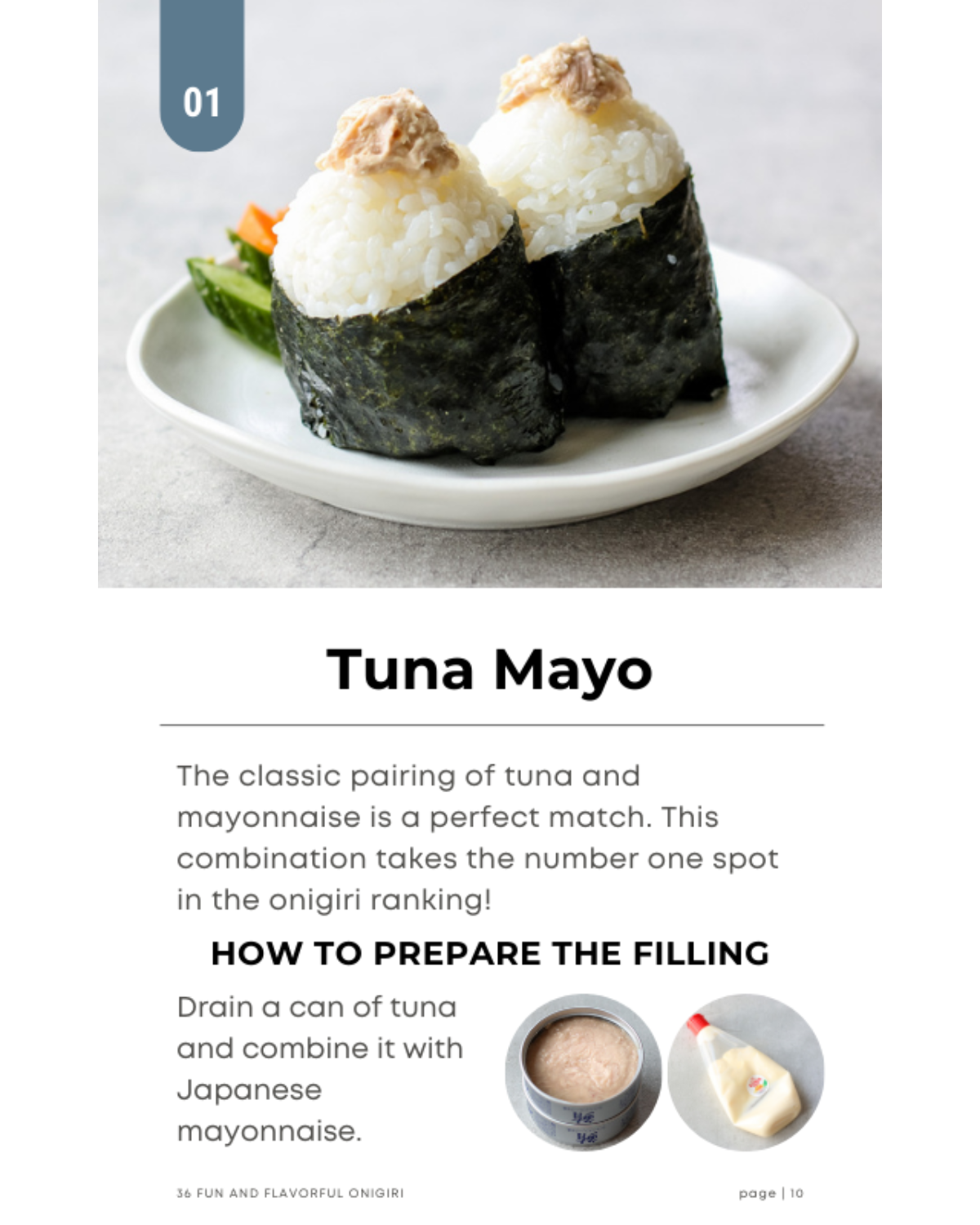 36 Fun and Flavorful Onigiri
On Sale
Explore a world of mouthwatering rice balls in this amazing ebook, designed just for beginners and onigiri fans like you.
You'll explore various types of rice balls, from the ones wrapped in seaweed to the ones with mix-ins. You'll also learn how to shape them perfectly every time with easy instructions.
Whether you want a quick snack or a special addition to your lunchbox, "36 Fun and Flavorful Onigiri" has recipes for every occasion. Get creative and have a great time making delicious rice ball treats! 
-Juri