Enjoy a Taste of Japan!
Join me in this easy-to-follow onigiri course, where I'll show you the joy of making tasty Japanese rice balls. With 13 comprehensive video lessons and printable PDFs, you'll be effortlessly whipping up authentic onigiri in your kitchen!
Who is This Course For?
Cooking enthusiasts eager to explore Japanese cuisine.
Beginners looking for a simple and enjoyable introduction to onigiri making.
Individuals seeking a comprehensive guide to crafting authentic Japanese rice balls at home.
What You Will Learn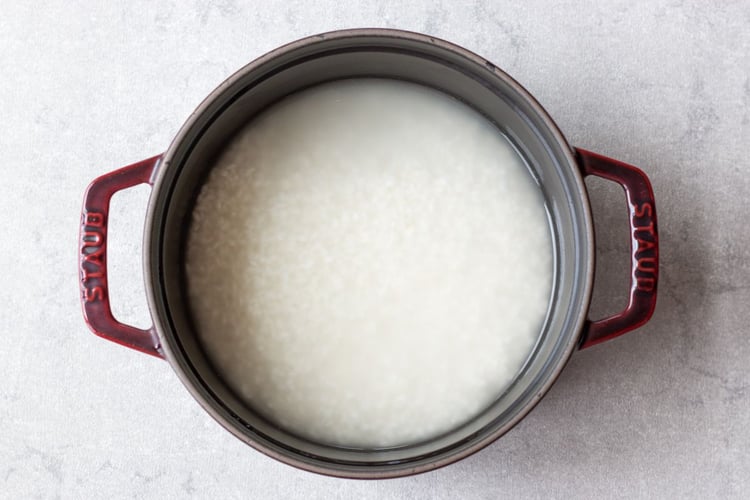 Cooking Perfect Rice
You will learn how to cook Japanese rice on the stove. The step-by-step demonstration will help you prepare the perfect rice for onigiri.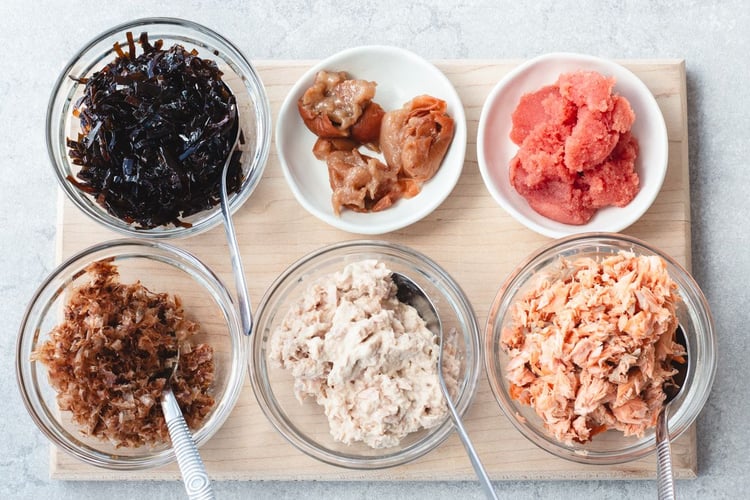 Preparing Onigiri Fillings
You'll learn how to prepare traditional onigiri fillings and a variety of creative variations.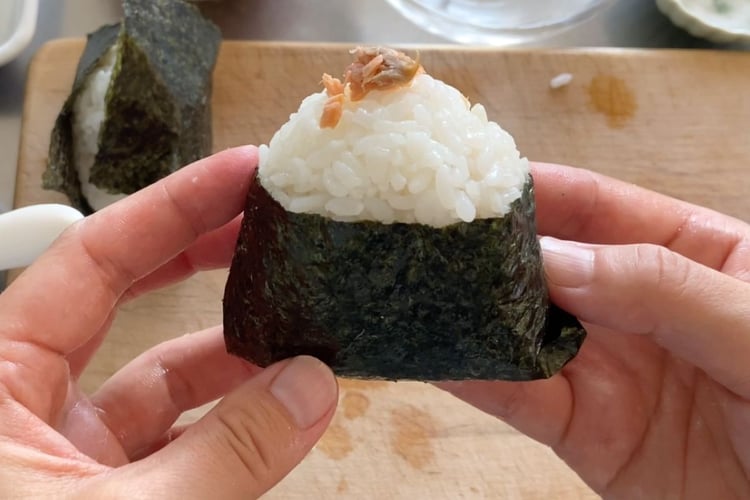 Onigiri Shaping Techniques
You will learn the shaping method through a slow-motion video, wrapping techniques, and a plastic wrap method.
Course Curriculum
2

Making The Perfect Triangle Onigiri

1. Types of Rice for Onigiri: Choosing the Perfect Grain

2. Step-by-step Demonstration of Cooking Japanese Rice

3. Tips For Cooking Fluffy Japanese Rice

4. Preparing Traditional Onigiri Fillings

5. More Flavorful Filling Ideas

6. [eBook] 36 Fun and Flavorful Onigiri

7. Setting Up Your Onigiri Workspace

8. Step-by-step Demonstration of Basic Triangle Onigiri

9. Shaping With Onigiri Mold

3

Course Wrap-up and What's Next?